I realize that the blog has been a bit neglected lately. We've been busy....
I've been teaching lots and lots of Jazzercise....
the girls have been in Kid's Camp all summer...
and David is working like a dog...
We've had time for some fun too.
If you gotta work hard, you gotta play hard too!
Last weekend, we went on our first family hike.
1.34 miles in Lory State Park is not too shabby for little legs!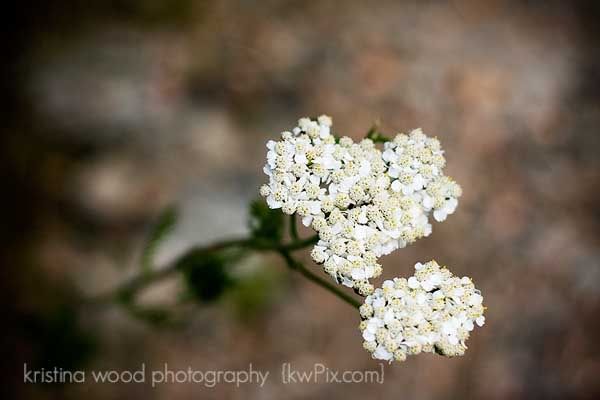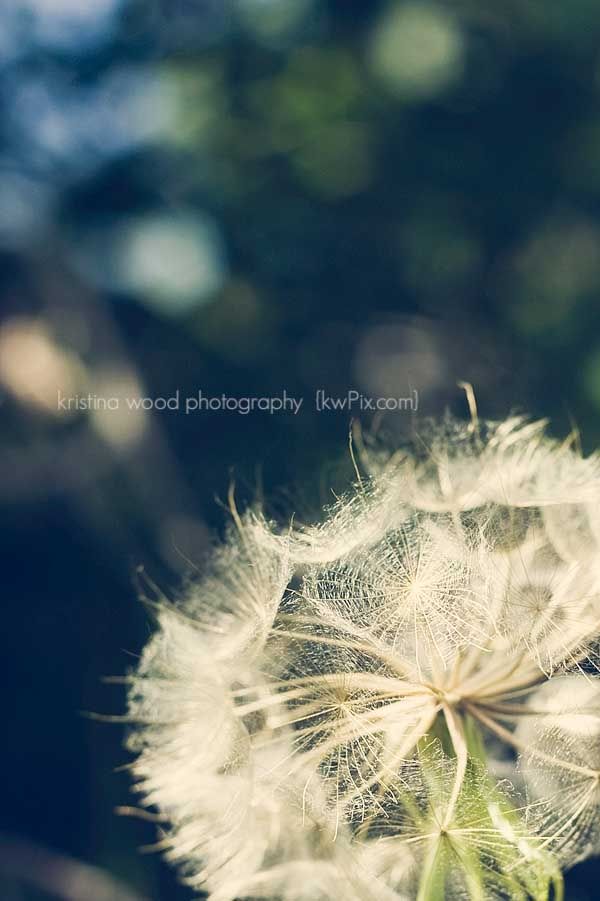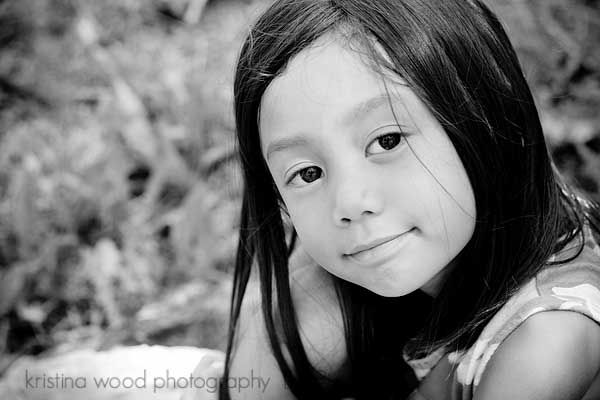 Hope you're having a good summer too!